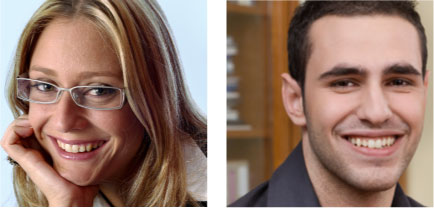 Welcome to Ingenium Solutions Health and Social Care
Social Working in and around Essex and the London Boroughs…
We are locally based providers of Qualified Social Workers, Social Work Assistants, Residential Support Workers and Care Workers to Local Authority Social Services, NHS and Primary Care Trusts plus Private and Voluntary organisations throughout Essex and surrounding areas.
Quality and choice...
Our reputation is built upon the quality of our service and most importantly the social care practitioners that we supply. We take care in matching each social care vacancy to the most qualified social work professional.
Our network of contacts and local contracts combined with dedicated recruitment advice ensures we have a current selection of permanent and temporary social work positions available at all times.
Professional & Personal Service
A dedicated recruitment consultant will tailor our service to meet your needs and will always be on hand to assist and advise you regarding social work and social care vacancies.
Limited Company Status or PAYE?
Limited Company for increased earning potential - we make it easy for you to work through a limited company.
Alternatively choose PAYE - we take care of your deductions whilst accruing paid annual leave.
Introductory/Referral Schemes
We offer introduction fees for successful candidates placed by Ingenium. These terms are available for discussion; please ask a member of staff.
If you are interested in social work or social care vacancies, please contact the Ingenium Team. Our staff will be happy to assist you further. Please call the office on 01375 489 720 or email your CV to info@ingeniumsolutions.co.uk