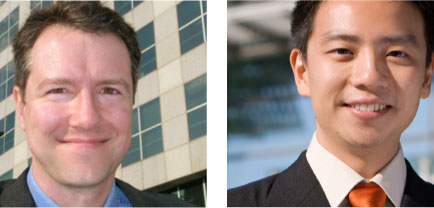 Welcome to Ingenium Solutions – Automotive
We provide services ranging from Project Management, Training, Interim resource provision, permanent placement search, vetting, and selection. We have a proven track record in a number of sectors, clients, regions, and countries - our experienced search consultants ensure a strong operational focus, considerable market knowledge and an extensive network built through many years of relationship development.
Quality and choice...
Our reputation is built upon the quality of our service and the people we employ. We take great care in matching opportunities with relevant skills and character. Our network of contacts and clients combined with dedicated recruitment advice ensures we have a current selection of permanent , interim, and temporary positions available at all times.
Professional & Personal Service
A dedicated recruitment consultant will tailor our service to meet your needs and will always be on hand to assist and advise you regarding current and appropriate vacancies. At Ingenium you will always be a name not a number – our attention to detail keeps you fully informed throughout our recruitment process and beyond.
Our clients include:
Ford Motor Company Co.
Jaguar Land Rover
Bentley Motors
Benteler Automotive
BMW
Daimler – Benz
Siemens
Porsche
Mahindra
TATA
VW
Nissan